Get A Quote
The safety experts here at Link Interactive know everything about protecting your homes from burglaries and home invasions. However, we know there is much more that goes into the safety of a home and the people residing in it. Therefore, we decided to contact some of the most renowned safety experts around the internet to give us some of their safety tips and advice to make sure that everyone in your household is safe from both exterior and interior risk factors.
We asked child safety experts, electric safety experts, fire safety experts, and many more to give us a home safety tip that not many people know about. Click on an expert's picture to see what he/she had to say!
Click a safety expert's picture to hear his/her home safety tip!
Debra Holtzman
Tip: Don't use detergent pods around young kids
Here is an important child safety issue: Laundry Detergent Pods. These squishy, brightly colored, small plastic packets can look like candy, juice, or a toy to a young child. And since the detergent is concentrated--it can be especially harmful if ingested. Last year, 11,700 children younger than 5 years old were exposed to the caustic detergent within the pods. It can take just a few seconds for a child children to swallow the toxic chemicals they contain, or get the chemicals in their eyes. Do not let children handle; Keep LOCKED up high, out of a child's sight and reach. I recommend not using the pods if your home has children less than 6 years of age. Use traditional detergents, which are much less concentrated than laundry pods.
Debra is a nationally renowned child safety and health expert, baby educator, crisis manager, and a specialist on the subjects of injury prevention, healthy living, toxic chemicals, child passenger safety, green products, lifestyle, nursery equipment, technology products, travel, food safety, healthy cooking, pet safety and more. She has been helping families for over two decades.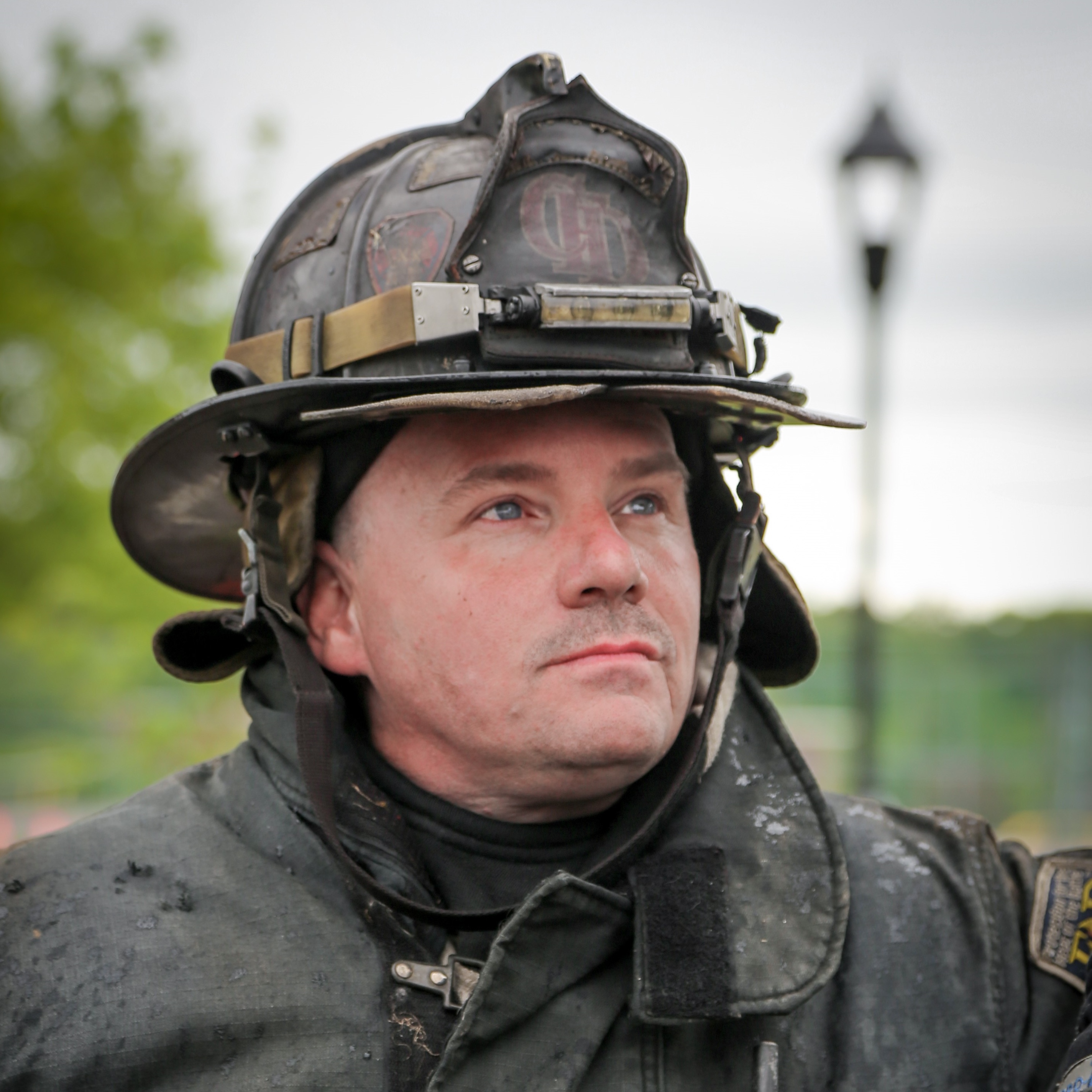 Follow Ryan @JumpseatViews
Ryan Pennington
Tip: Hoarding increases fire dangers
Compulsive Hoarding is a diagnosable physiological disorder that affects many families. As the collection of belongings grow the dangers of fire increases. Common causes of fires in Hoard-ing Conditions are cooking, electrical, and using space heaters.
Family members can help reduce these risks by understanding the complexity of the disorder when interacting with the occu-pant making it easier to reduce the danger. Risks reduction should include minimizing extension cords, moving clutter away from heat sources, installing smoke alarms, and clearing multiple routes of escape. These simple tasks are best accom-plished in a non-confrontational manor. Explaining the danger and the benefits will aid family members in accomplishing these tasks.
Ryan Pennington is a Firefighter-Paramedic from Charleston WV. He travels North America lecturing firefighters on the dangers of fighting fires in hoarding conditions. Ryan maintains < a href=ChamberofHoarders.com> Chamber of Hoarders,a educational website for first responders and families.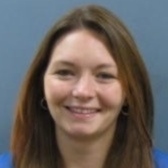 Follow Safe Kids Cleveland
Jessica Crawford
Tip: Hide medication from kids
A few areas that I notice parents/caregivers are not as aware of the dangers in their home would have to include the difference between medication and candies. Many people leave their purses with medication out in the open and children are not aware of the difference. This is very dangerous and could cause death or serious injury. Parents and caregivers should make it priority to store any type of medication up and out of sight. It is also important to teach their children not to put anything in their mouth unless their parents advise this. One other area of concern is the danger of not checking the batteries in smoke detectors.
Safe Kids Cleveland County is a part of Safe Kids North Carolina and is one of more than 600 coalitions affiliated with Safe Kids Worldwide. The mission of these organizations is to prevent accidental childhood injury.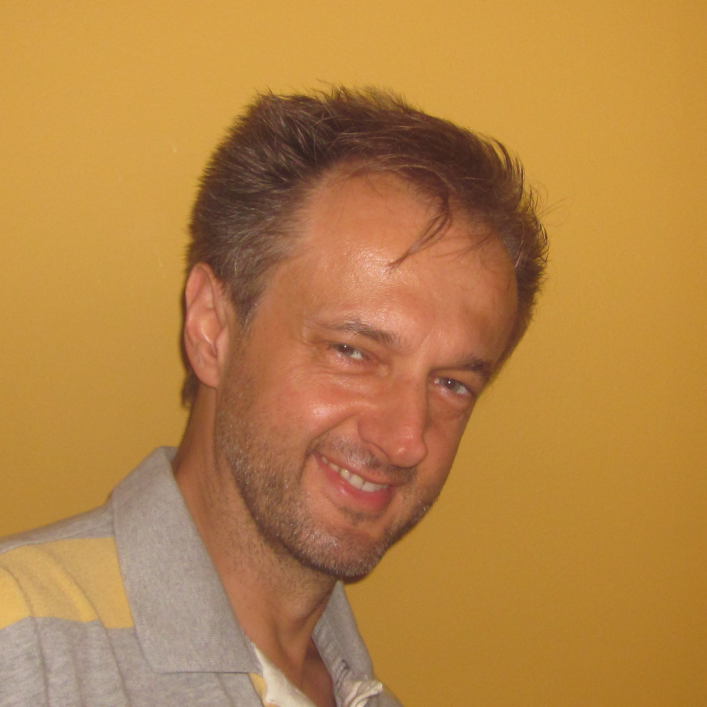 Follow Dariusz @checkthishouse
Dariusz Rudnicki
Tip: Maintain CO detectors
Most of us believe that bad things will never happen to us and our family. This assumption is probably one of the main reasons behind neglecting some safety home maintenance tasks such as taking care of smoke and Carbon Monoxide detectors.
There's another cause behind abandoning or mishandling those little life saving devices - sometimes they become extremely annoying! They chirp and blink when batteries expire or they sound the alarm when we install them in wrong locations. To solve this problem we quickly remove their power supply and often forget to ever replace it.
Maybe we shouldn't push our luck that far, unfortunately accidents happen and in this particular case maintaining smoke and CO alarms is extremely easy. We can even use our smartphones calendar or a few other applications to remind us about it.
There might be some small discrepancies in maintenance procedures recommended by various manufacturers. However, you'll dramatically increase your chances of surviving a fire or minimize possibility of Carbon Monoxide poisoning if you follow some simple steps.
1. Always read the installation manual and maintenance instructions that came with your smoke and CO detection devices installed in your home or apartment. Visit manufacturer's website or contact them if you don't have that manual.
2. Make sure they are installed in a proper location(s) based on that manual
3. Remove the alarm/detector from its mounting socket and check the back wall for its age / replacement date. It varies between the manufacturers. Replace it immediately if it's approaching or past that date.
4. Replace the battery / back-up battery whenever required, usually once a year. Majority of the new devices will start emitting beeping sound when their battery starts weakening. You should replace batteries immediately if you just purchased or rented your property.
5. Test smoke and CO detectors once a week – consult with your security system provider if they are connected to it.
6. Clean devices in a manner recommended by their manufacturer
This is the very minimum you owe to yourself and your family
Dariusz Rudnicki worked as a Illinois home inspector for nearly 13 years. His website Check This House is where he shares his knowledge of the importance of home maintenance and how it relates to home safety.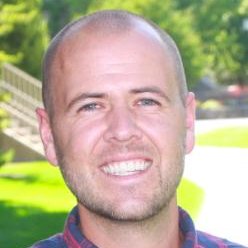 Follow Kirk @kirkbrundage
Kirk Brundage
Tip: Explore your security weaknesses
One important tip that is so simple but can give you a ton of insight is to "burglarize" yourself. You will discover any weaknesses in your security system that may have previously escaped your notice. You know your home better than anyone else and if you look at how you can break into your own home you can pinpoint your weaknesses and then work to make those better. If you can easily break into your own home then you know it will be just as easy for a burglar to do it. Take the time to discover all of the different break-in points you have in your home and work to protect yourself in those areas.
Kirk Brundage is the General Manager at Link Interactive, a provider for DIY home security systems and home monitoring services. Link Interactive's goal is to provide families with a peaceful state of mind when it comes to the safety of their homes.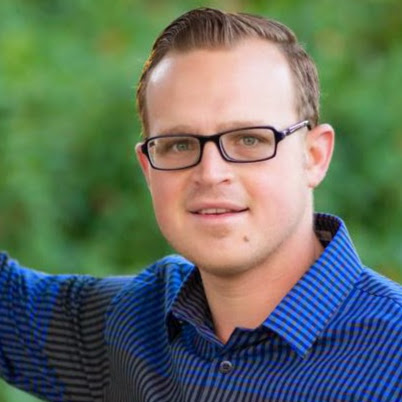 Follow Aaron @thecodecoach
Aaron Johnson
Tip: Be careful with power strips
It seems that all homes have a shortage of conveniently located power outlets. It seems that to get power to anything requires an extension cord, or power strip. Though the use of these items is a necessity, the misuse of these items can prove fatal. The National Fire Protection Association provides several guidelines on the safe use of extension cords and power strips (multi-plug adapters).
- Multi-plug adapters should be utilized only for temporary applications or portable devices. These should not serve as a substitute for a permanent outlet.
- These multi-plug units should be plugged directly into a permanent outlet. In an attempt to gain more outlets, many people will try to connect two or more multi-plug adapters together (often referred to as being "daisy chained"). This creates a dangerous situations as these units can become overloaded, can overheat or arc, and cause a fire.
- Multi-plug adapters and extension cords should not extend through ceilings, walls, or under doors and floor coverings. These cords can become damaged, or frayed. If they cannot be seen (running through the ceiling or under a floor covering), arcing can result and lead to fire.
- Extension cords that are located in high traffic areas or areas subject to weathering should be regularly inspected for damage or deterioration.
Overloaded, interconnected, or damaged multi-plug adapters and extension cords will overheat, arc, and cause fire.
Dissatisfied with his life's trajectory, and armed only with an ideal, a 21 year old Aaron Johnson, joined the Fire Academy, with plans for a career as a firefighter/EMT. However, it was here that he first learned about fire prevention, life safety, and code compliance. For more than a decade he has dedicated himself to becoming the best in these fields.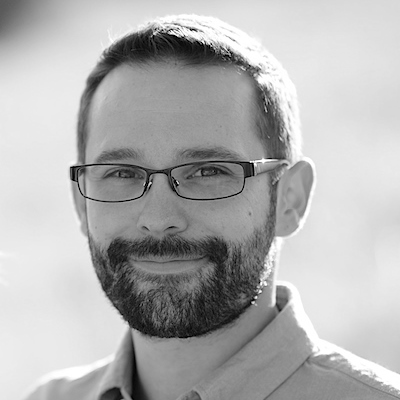 Follow @ASecureLife
Ted Roxbury
Tip: Keep car keys next to your bed
Keeping your car keys next to your bed at night can be an unexpected but easy way to deter a burglar. If you hear suspicious activity, simply press the Panic button and the car alarm will sound.
Water damage within the home is typically the result of a washing machine flood or burst pipe, not necessarily a natural disaster. Many security systems come equipped with water and flood sensors that can alert you at the first sign of moisture appearing where it shouldn't.
Backyard sheds can be a surprising target for burglars, as they often contain valuable items like lawn equipment, power tools, and bikes. Limiting access with a backyard fence, motion detector lighting, and a sturdy lock can prevent unwanted intrusions.
The aim of A Secure Life is to provide you with an all-encompassing security resource that is both friendly, unassuming and unintimidating. Their team has been providing unbiased and reliable security coverage and reviews to their valued reader base since 2008.