Get A Quote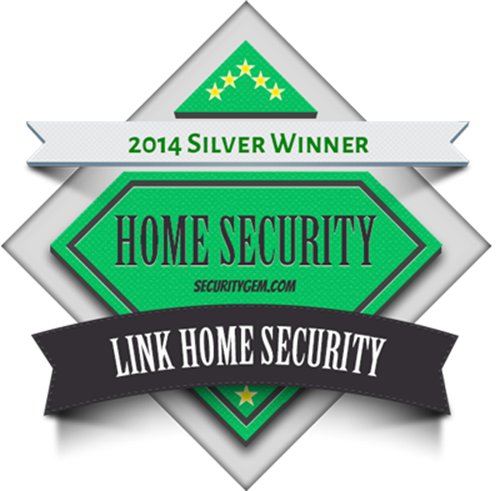 We're proud to announce that Security Gem has chosen Link Interactive for their 2014 Silver Winner for Home Security! Our company has been tested all throughout the year and was expected to uphold the standards that Security Gem expects from a top notch security system. Their reviewal system is based on 6 categories:
1. Personal Research
2. Price
3. Security Features and Use of Technology
4. The Better Business Bureau
5. Contract Length, Return Policy, Moving Policy
6. User Rating
After 365 days of meeting Security Gem's criteria, we've been awarded as one of the best home security systems of 2014.
Here's what Security Gem had to say about us:
"Link is actually new to the SecurityGem site. We discovered Link in July and they quickly made their way to the top of our list. We like that Link has a clean offer. They have one primary package with all the bells and whistles and the option to add video surveillance. Even with all the bells and whistles, Link offers a monthly fee that beats most of the competition when compared apples to apples. We also love that they use the 2gig Go!Control panel. The Go!Control acts as a touchscreen all-in-one security and home management system with integrated two-way voice. While the Go!Control panel can be rather expensive, Link offers credits toward the purchase of new equipment making entry into home security more affordable. They allow customers the choice to purchase direct or through Costco online. Like all of our top companies, they hold an A+ rating with the BBB because they create policies that make people happy. We highly recommend Link."
You can check out the full article here.
Here's to another year of excellence and home security-- Thanks Security Gem!