Get A Quote
We're excited to announce our featured service from Alarm.com: Identity Protection.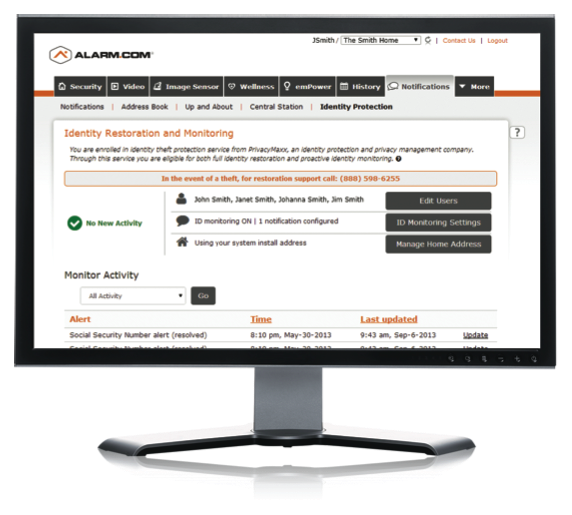 At Link Interactive, we don't just care about the security of your home, but also the security of people who live within it. That's why we're offering our new product from Alarm.com that could help you protect your identity, along with the ones you love.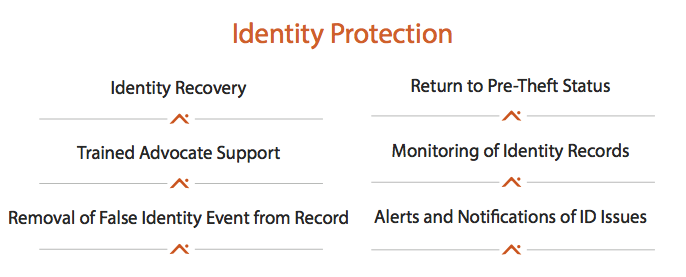 Enrolled customers can are eligible to enroll family members as well so that the whole family could have access to:
1. Full assistance with identity theft issues
2. Active alerts of potential threats
3. Full identity theft restoration for those who have already been affected
4. One year follow-ups once the identity theft victim has returned to pre-theft status.
Alarm.com has partnered up with PrivacyMaxx, the professionals in identity protection and privacy management. With technology getting more advanced and the increased possibility of it falling into the wrong hands, investing in a reliable identity protection plan will be a decision you won't regret. Signing up is easy through Alarm.com, and the process is one that is simple and non-intrusive.