Get A Quote
Choosing a security company is a hard decision to make. Consumers need to be sure they are getting a security company that will truly protect them in case of a break-in. It may be hard to choose one when there are so many. Several consumers look at many aspects when deciding which security company to choose. I wanted to share a couple of facts to let consumers everywhere know exactly what Link Interactive is all about.
DIY SOLUTION
Link Interactive offers a DIY (do it yourself) solution for home security and automation.
WIRELESS SYSTEM
All of Link Interactive's offerings are completely wireless. This means that the entire security system has no wires and runs off of a cellular module. It works basically like a cell phone. This prevents burglars from "cutting the wires" and disabling the security system.
CUSTOMERS NATIONWIDE
Link Interactive has customers in all 50 states including Puerto Rico and also Canada. The U.S. state that holds the most of our customers is California.
BEST EQUIPMENT
Link Interactive uses the best equipment in the industry. We sell products from 2gigtechnologies, GE, Yale, and Kwikset.
FAMILY OWNED BUSINESS
Our company has been around for over 60 years and is family owned!! How many alarm companies can say that? Link Interactive is part of a much larger company called FPS.
SUBSTANTIAL GROWTH
Link Interactive has seen substantial growth year over year. From 2012 to 2013 our customer base has increased 167%. We know the reason we have been successful is because of our staff, who puts the needs of our customers at a top priority. 2014 has been a great year and we should have an even greater percent of growth in 2014
A+ RATING
Link Interactive has an A+ rating with the Better Business Bureau.
ALARM.COM PARTNER
Link Interactive is a premier partner with Alarm.com. All of our systems come with Alarm.com's outstanding interface which allows customers to interact with their home via their web enabled smartphone, tablet or secure internet connection. Users can do a number of things like arming their system, watching live video feeds, turn their thermostat up or down and a whole lot of other things. Check out Alarm.com for more information.
SHORT & EASY INSTALLATION
On average it takes our customers an hour and a half to install their Link Interactive system. And all of them say it was super easy to install.
Last but not least.. at Link Interactive, we care about our customers and will strive to do whatever possible to keep them happy!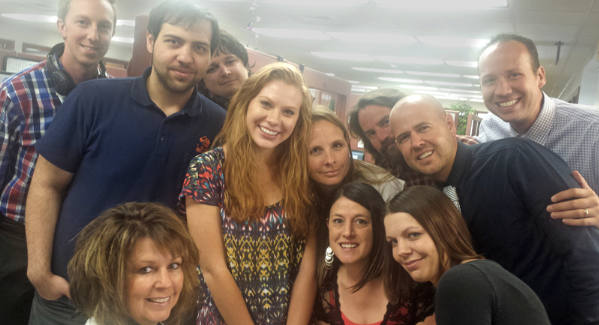 We'd love to talk! Feel free to contact us with the information we've provided:
Phone: 1-877-826-5443
Email: [email protected]
Business Hours: Monday – Friday, 8:00 AM – 9:00 PM Central Time
Mail: PO BOX 12487
Ogden, Utah 84412